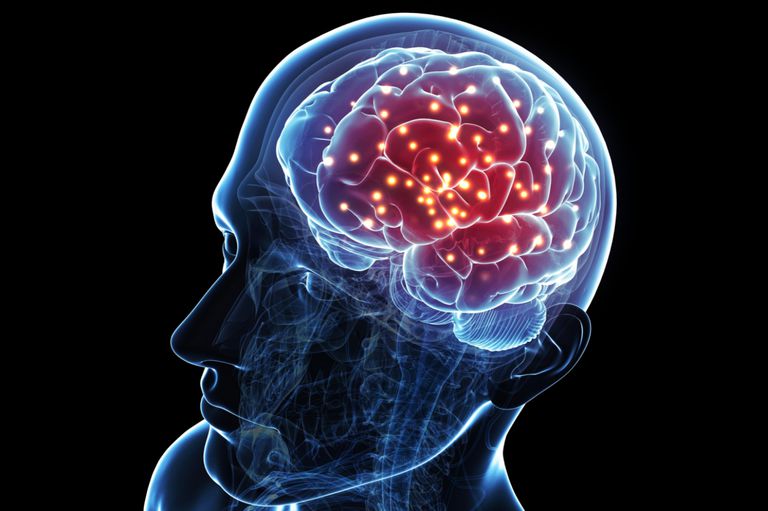 Brain is the most complex and sensitive organ in the body. Minute damages to the brain might cause devastating consequences leading to several
brain disorders
. It may occur in early childhood causing developmental disorders such as
autism
and
dyslexia
.
Psychiatric diseases such as depression andschizophrenia are typically diagnosed in teens or early adulthoo
d and
as we age we become increasingly susceptible to Alzheimer's disease, Parkinson's disease, stroke, and other diseases.
This session encourages a discussion on the structural and functional aspects of the brain and the various dimensions of disease development.